Hi Everyone!
Today, I went on a bus tour of Mishor Adumim which included
the Euthymius Monastary, the Ma'ale Adumim Fire and Rescue
Station and the Shai Army Base.
The tour was 4 hours and I highly recommend it.
Thank you! to Shelley Brinn and Tali Horwitz for organizing it.
Thank you! to the municipality for supporting it.
I posted photos at:
www.jr.co.il/ma/pic/2014/ma964.htm

One of the photos I took gives a very unique view of the
Byzantine period monastery with the present day
surrounding area in Mishor Adumim.
This is not photoshop, I took the photo today.
www.jr.co.il/ma/pic/2014/ma07777.htm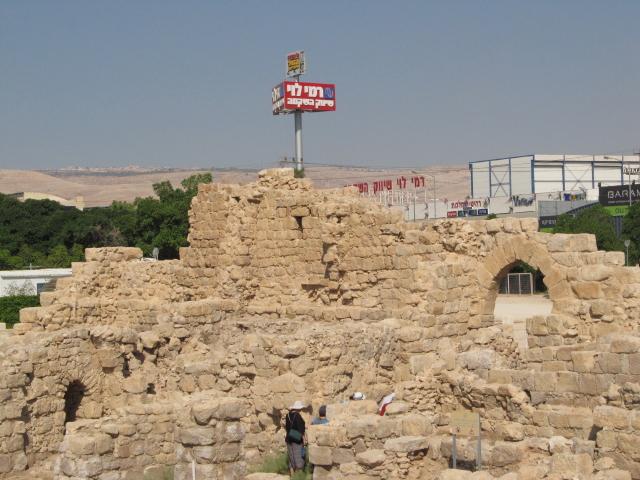 Enjoy the photos.
Have a good night,
Jacob